Our Team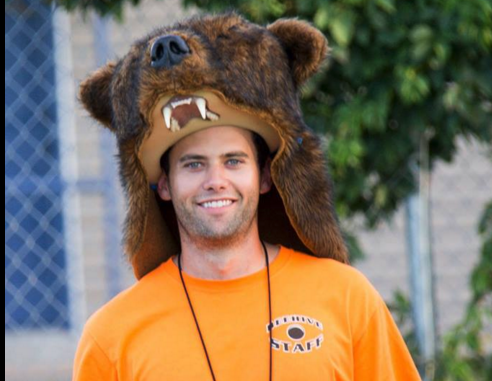 Dave Marquardt
Dave "Beehive Dave" Marquardt founded Beehive Sports in 2011 after a rough week at work and one too many PBRs. He couldn't be happier that he did.
Height: 5'10"
Weight: 160
Current School: University of Richmond
Jersey Number: 69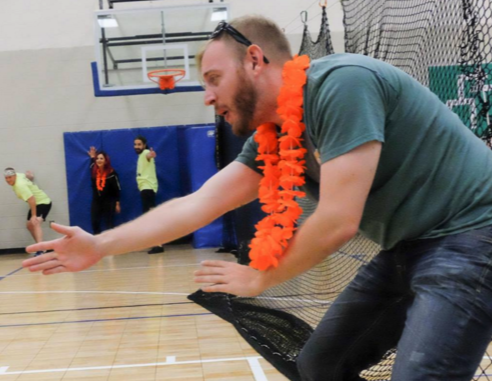 James Accettura
James "Jimbo" Accettura is a Beehive OG. He's currently the "rules czar" for all Beehive leagues. In his free time he enjoys yelling at opposing goalies at RSL games and drafting absurd Utah Jazz trades.

Height: 5'10"
Weight: 185
Current School: George Washington
Jersey Number: 00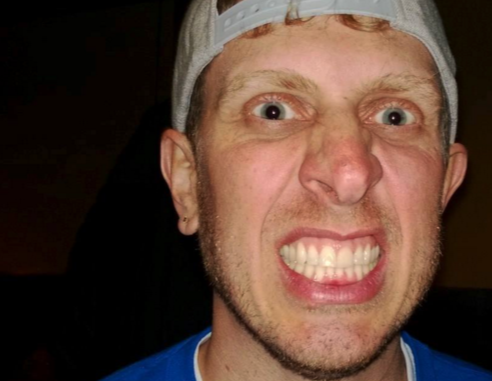 Mike Martin
Mike Martin has been on staff with Beehive Sports since 2013. He's quick with a computer and lives in a never-ending purgatory of Cleveland Browns fandom.

Height: 6'1"
Weight: 180
Current School: Youngstown State
Jersey Number: 44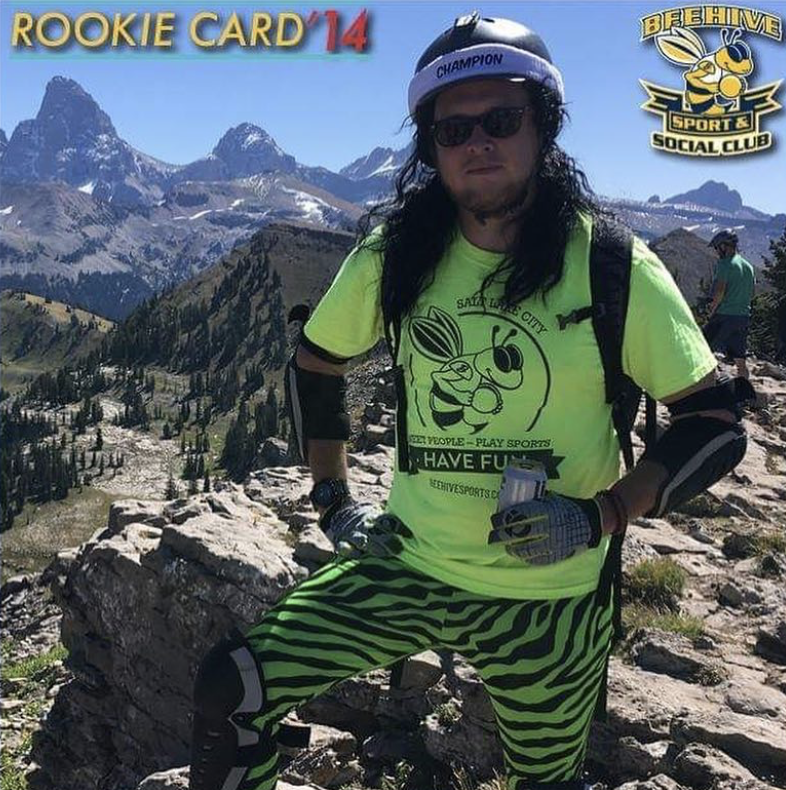 Peter Hemingway
Peter "Come Off It" Hemingway has been with Beehive Sports since 2014. He runs our social media stuff. He's a gent and a lad and loves Tottenham Football Club more than you do. COYS!
Height: 5'11"
Weight: 170
Current School: University of Utah
Jersey Number: 10