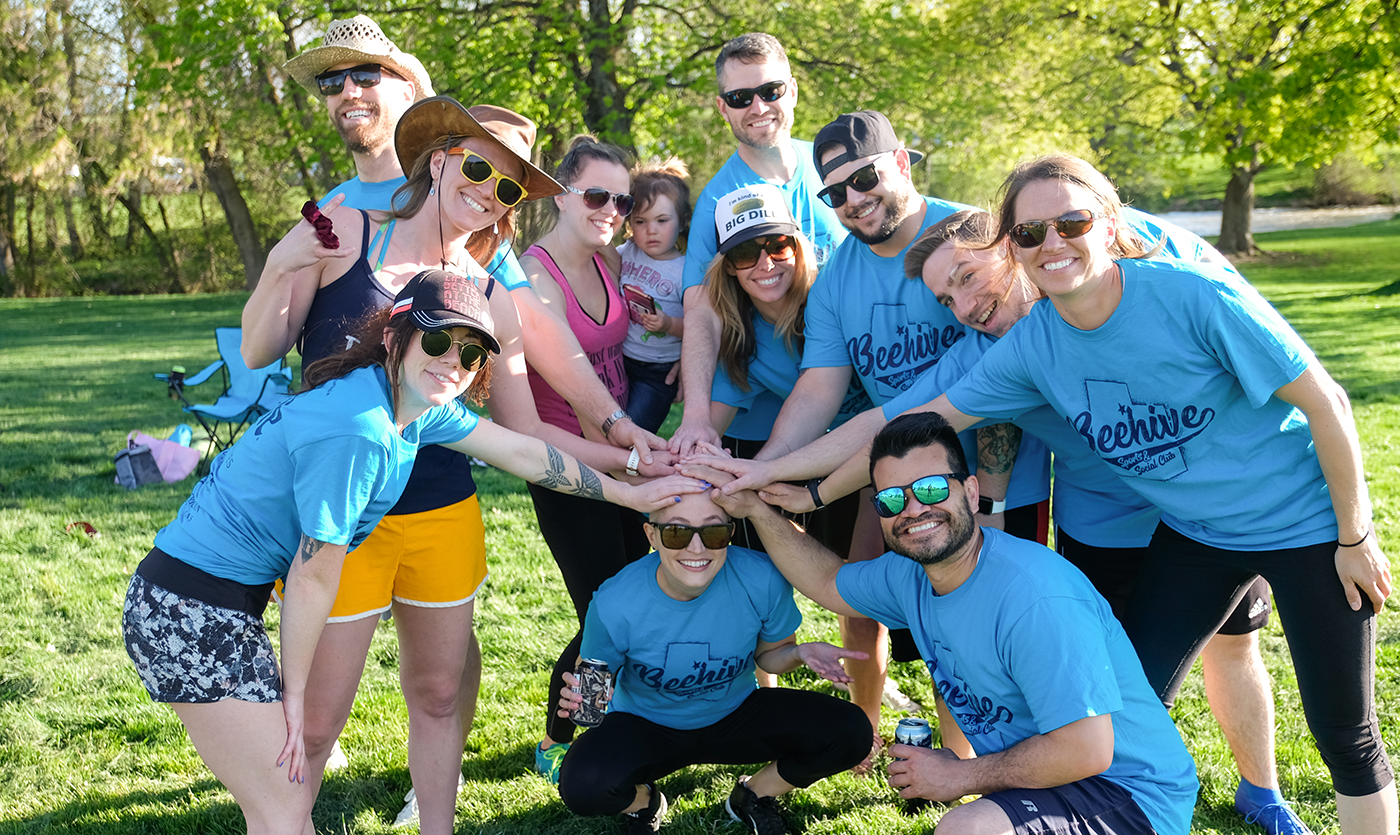 We run two kickball seasons a year between April and September. But you can...


Kickball is played on Wednesday and Thursday nights at Liberty and Sugarhouse Parks.  
Each week your team will have one 50 minute game. Kickball rules can be found here.

This is an adult/co-ed league with divisions for beginners and            advanced players alike.  
The games are 10v10 with at least four females on the field at all times. Shoot for 12-15 players on your roster.
We'll play seven weeks of "regular season" games followed by a single-elimination two-week playoff tournament. 
You're guaranteed 8 games (and a Beehive uniform) with your registration! We bring the equipment, referees and reserve the field space.
Individuals and small groups are welcome! We'll place you on a team before the season starts :)